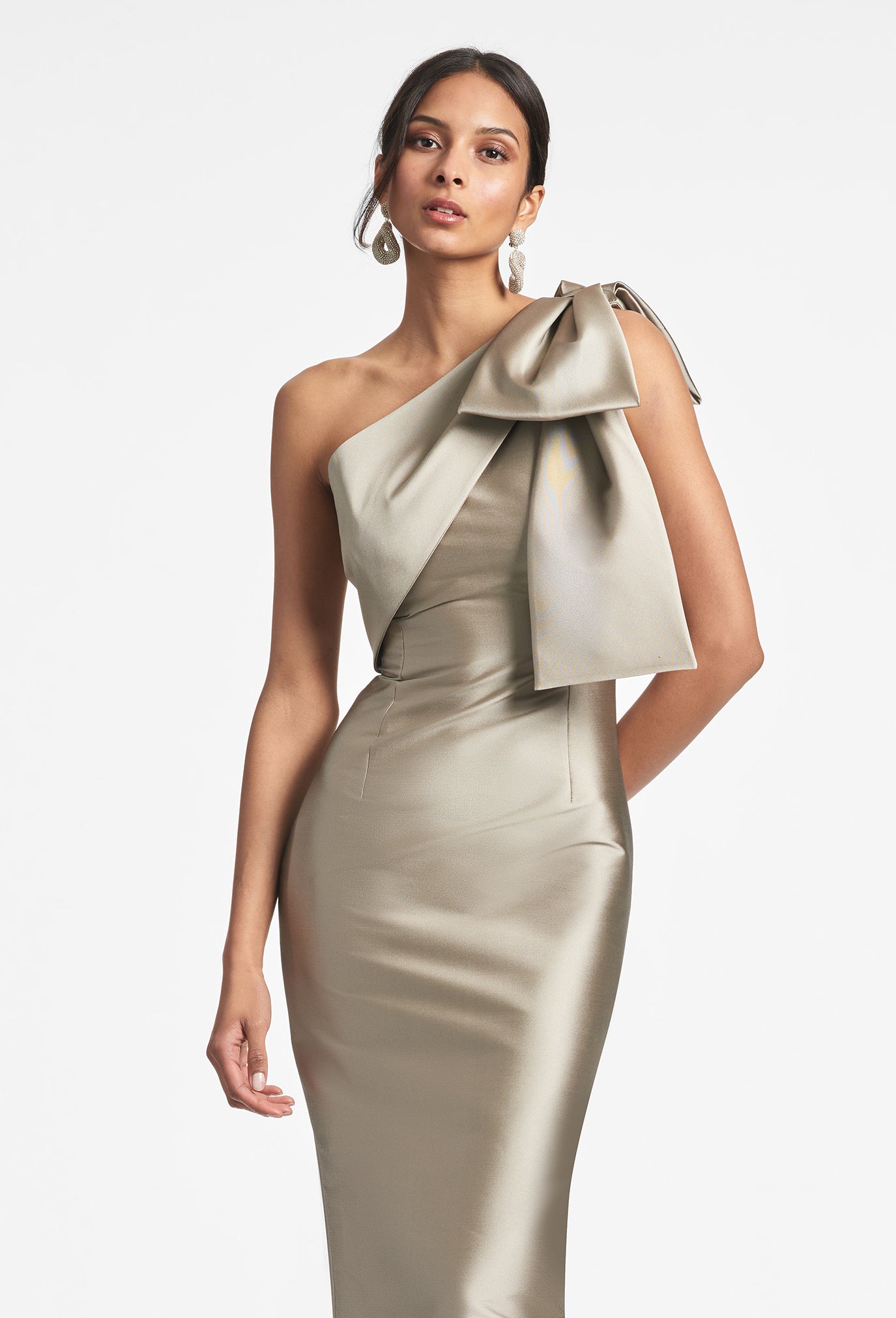 Mother of the Bride Dresses Etiquette
---
As one of the most important women at every wedding, the mother of the bride or groom deserves to feel and look their best on their daughter or son's big day. Sachin & Babi design every collection with this special occasion in mind, from the MOB to the bride and her party to the best dressed guests, we are fully invested in this celebration! Having said that, we aspire to create ideal mother of the bride dresses by taking into consideration what styles, colors, fabrics and details will complement the beauty of the woman wearing it, without overtaking the bride on her big day. After all this is a celebration, and when you look good you feel good! Our dresses and gowns are designed with different body types in mind, ensuring that we have options that enhance and flatter all shapes, from column gowns and a-line maxis to full-fledged ball gowns and fabulous fit and flare silhouettes.
What should the mother of the bride wear?
---
When it comes to mother of the bride dresses, the seasonality or location of the wedding plays a significant role in determining the ideal style and fabric. For spring weddings, light and airy options like floral prints, pastel hues, sophisticated taffeta gowns, modern faille silhouettes or flowing chiffon dresses that exude an easy elegance. Summer weddings call for more romantic styles and silhouettes in fluid fabrics that breathe. Fall weddings call for bold, rich colors and moodier prints, this is also the time where embroidered details and embellishment are in the mix. Winter weddings embrace luxurious fabrics like velvet, Mikado, brocade, and satin, along with elegant long-sleeved gowns in deep, jewel-toned shades.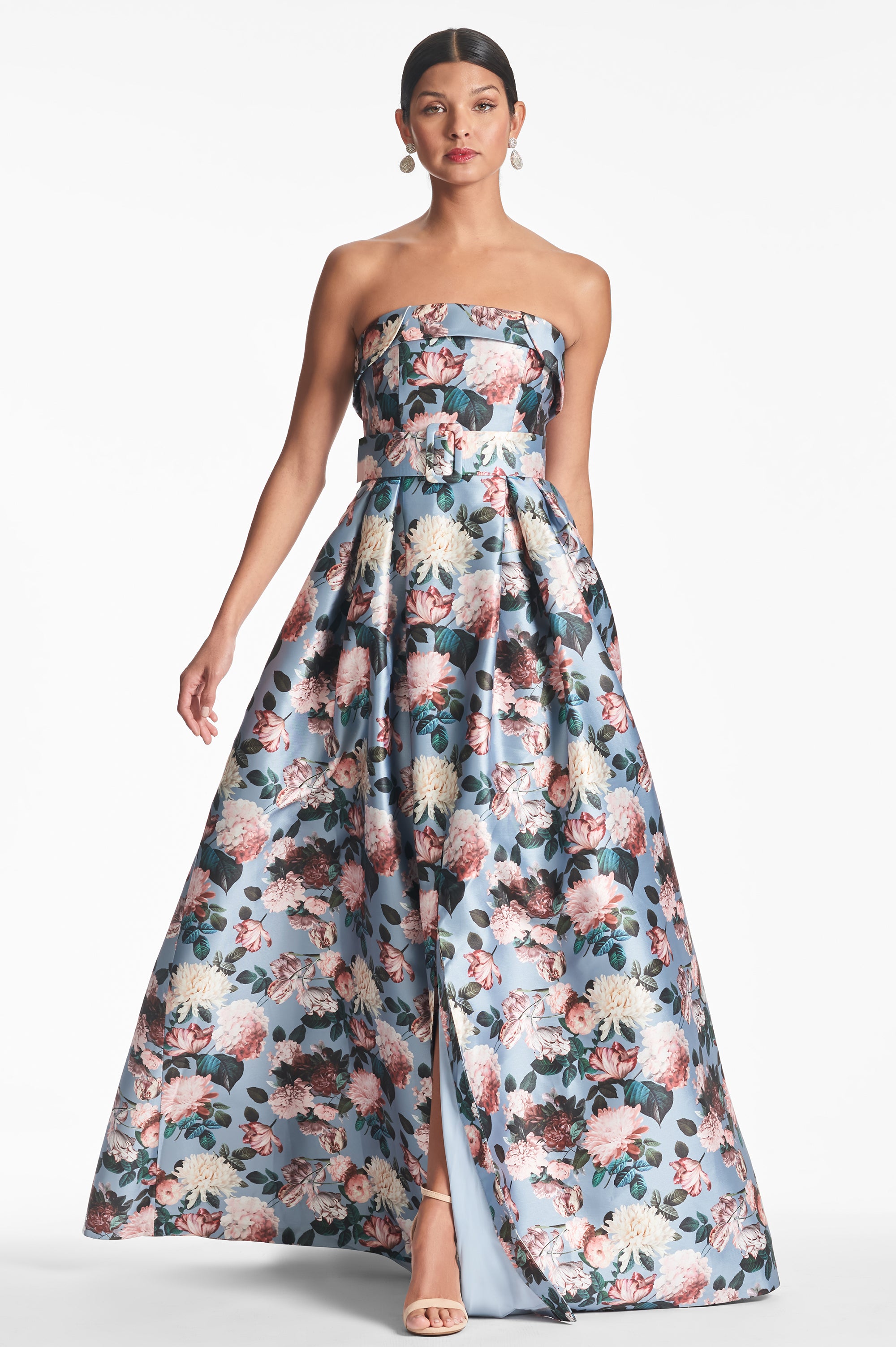 What style of dress should the mother of the bride wear?
---
A mother of the bride dress should strike a perfect balance between elegance and comfort. Classic and timeless styles such as A-line, sheath, or fit-and-flare silhouettes are popular choices, offering flattering looks for various body types. Opt for dresses with modest necklines and lengths that are appropriate for the wedding's formality. The event location and season will also be a key factor when choosing a dress with or without sleeves. For chillier and colder seasons long elegant sleeves would be the best option and for spring and summer short sleeve dresses or even sleeveless or off the shoulder dresses might be best to beat the heat. Consider elegant fabrics like chiffon, lace, or satin, which not only exude sophistication but also allow ease of movement.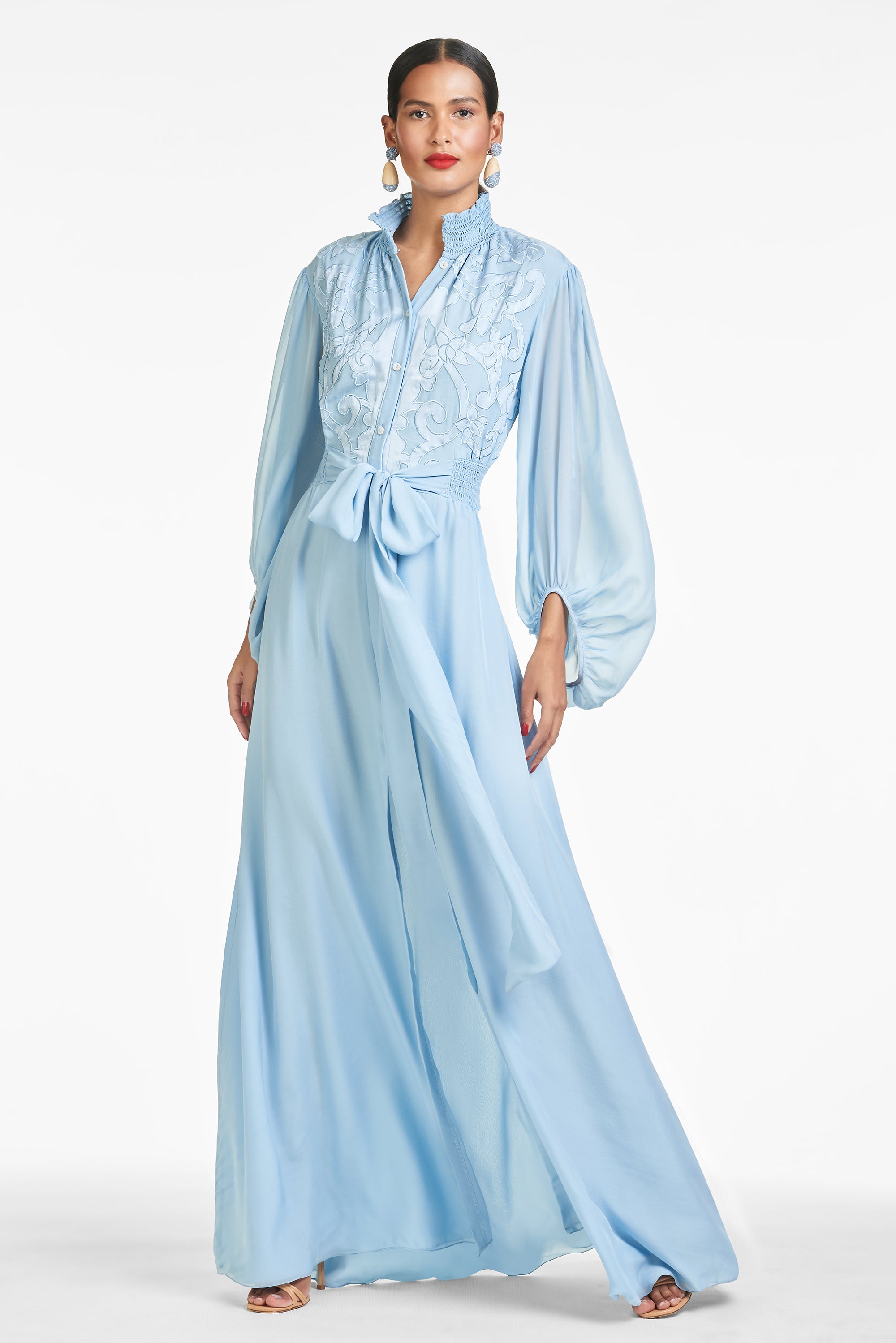 What color should the mother of the bride wear?
---
We all know the mother of the bride or groom should avoid white or ivory to avoid upstaging the bride, but other than that rule for color, sky is the limit! It is also not necessary for the mother of the bride to match the bridesmaids exactly, however the dress should complement the overall wedding color scheme and theme. However, if that isn't a request, pick what works best for you! There are always classics that work regardless of season, chic neutrals like pewter and navy are chic. If you want to embrace colors and prints go for it, your children want you to look your best on the big day and they want you to be smiling from ear-to-ear in all of the pictures.
How to effortlessly style a mother of the bride dress
---
When it comes to accessorizing mother of the bride dresses, attention to detail can elevate the overall look and add a touch of glamor. First things first, the shoe is the next item that needs serious consideration, the dress may be gorgeous but if the shoe falls short or isn't comfortable you are going to regret it. It is also an area where you can add personality to your ensemble, a surprise pop of color or fabulous print. Next, your jewelry should be meaningful and complement the dress of your dreams. If there is heavy embellishment then opt for a fabulous cocktail ring and earrings. If it's a simple silhouette a gorgeous statement necklace will do the trick. The sleeve length matters when it comes to jewels, short sleeve gowns beg for a stunning bracelet. Finally, the bag, it must be big enough to carry your tissues and small enough not to overpower. Again, the clutch you choose will rely on the dress, quiet and classic- go bold with embellishment or print, if your dress already has the "WOW" factor, simple and sleek is the way to go.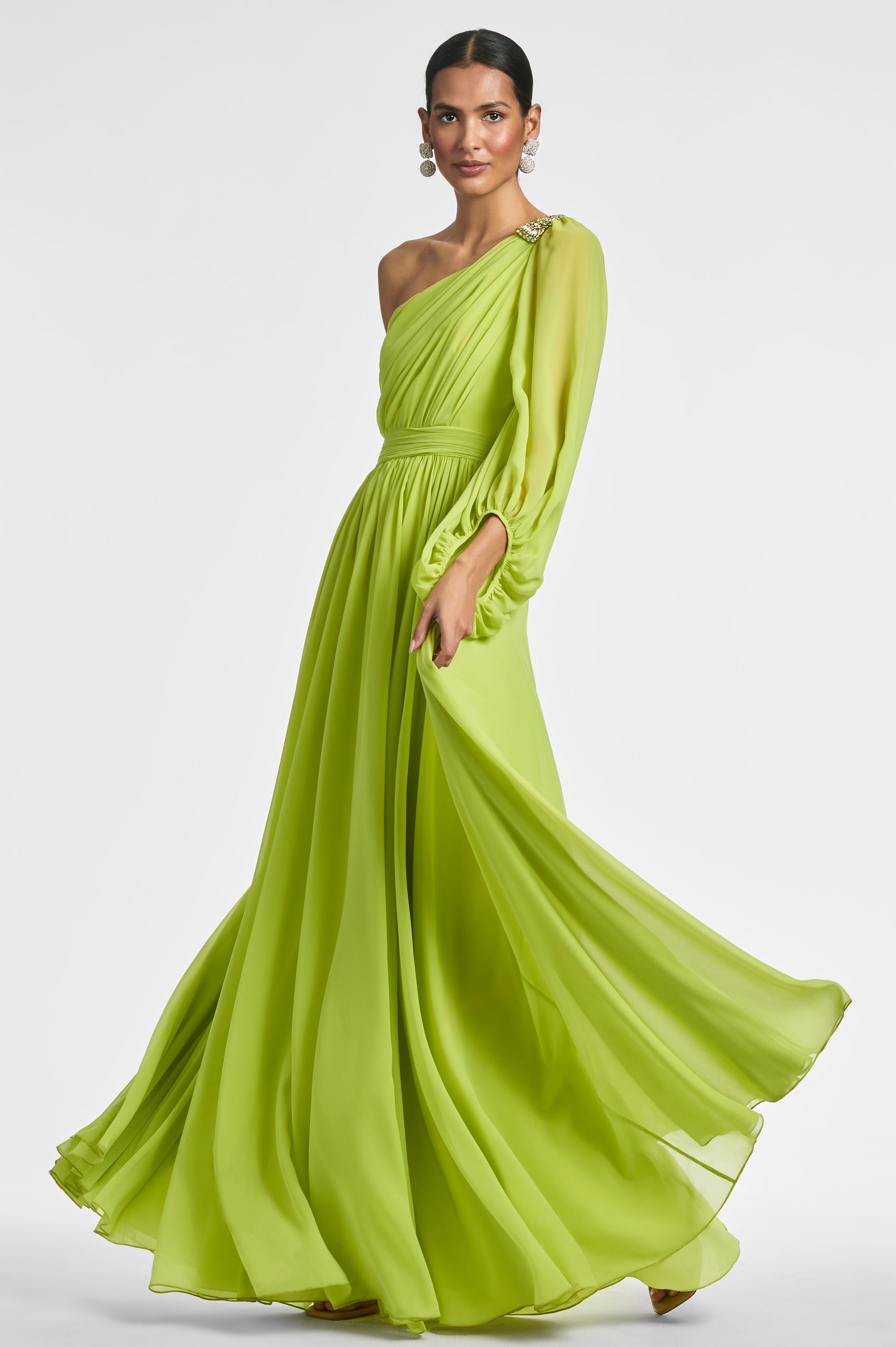 Featured Products
MOBs Most Wanted Styles